Sonic Revolution 2022 in California may be over, but our ONLINE convention is coming up! Join us Oct 29-30 for our FREE Discord convention! Featuring special guests, contests, artists, vendors, and more! Join our public discord server so you don't miss updates.
SONIC REVOLUTION. The California & Digital Sonic the Hedgehog Convention by the fans, for the fans. Get plugged in. Don't miss the hype in 2022!

CALIFORNIA CONVENTION:
September 11th, 2022
ONLINE CONVENTION:
October 29th & 30th, 2022
  Some of Our 2022 California Convention Guests!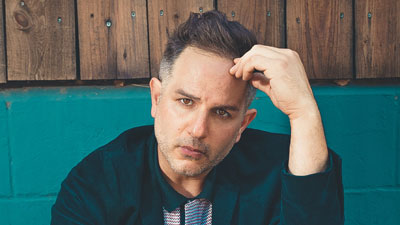 Pete Capella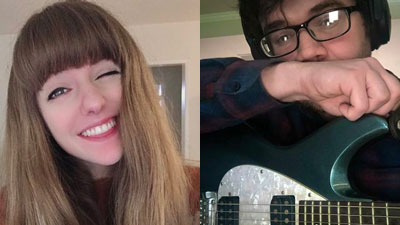 Emi Jones & Trey Nobles
Ryan Drummond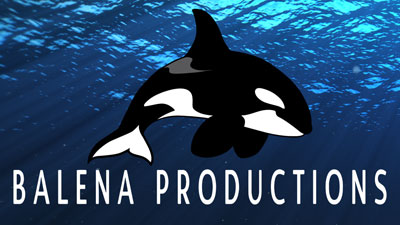 Balena Productions
Some of Our 2022 Online Convention Guests!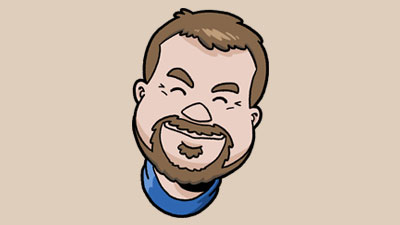 Ian Flynn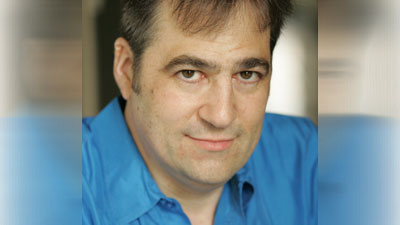 Mike Pollock
Gigi D.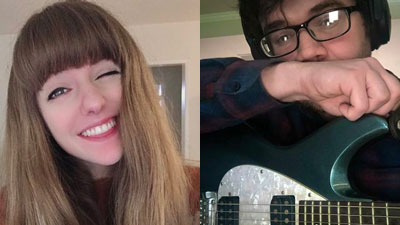 Emi Jones & Trey Nobles