SONIC REVOLUTION. The California & Digital Sonic the Hedgehog Convention by the fans, for the fans. Get plugged in. Don't miss the hype in 2022!

CALIFORNIA CONVENTION:
September 11th, 2022
ONLINE CONVENTION:
October 29th and 30th, 2022
  Some of Our California Convention Guests!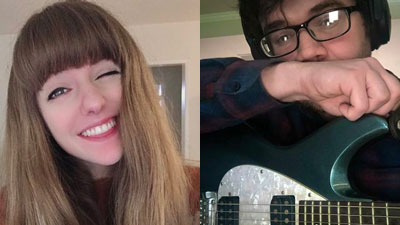 Emi Jones & Trey Nobles
Ryan Drummond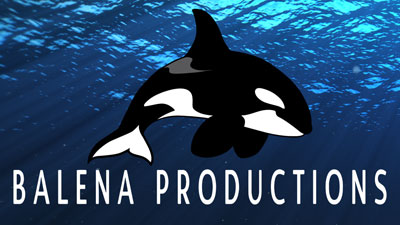 Balena Productions
SonicSong182
Some of Our Online Convention Guests!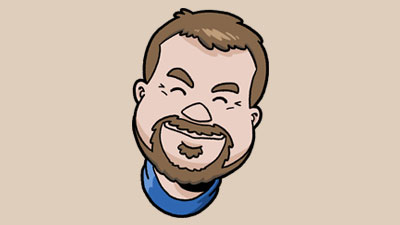 Ian Flynn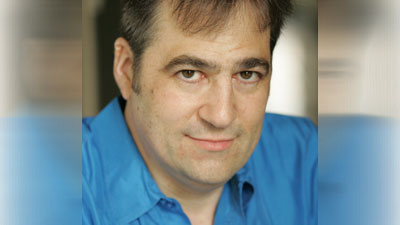 Mike Pollock
Gigi D.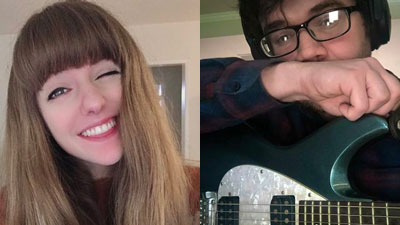 Emi Jones & Trey Nobles