Sonic Revolution 2022 in California has passed. This is an archived page. Join our public Discord server to get the latest news about upcoming Sonic Revolution conventions.
In Person Convention Location:
Please be aware that the venue has no elevator.
There are two entrances into the venue. One of the entrances has a seat elevator for those who need it, with stairs; the other entrance only has stairs.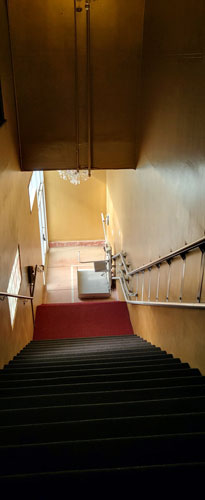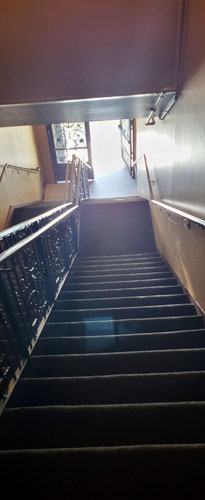 Tables and chairs will be ready and available for vendors, artists, guests, and others who need them.
The stage room is for main events and the panel room is for the panels.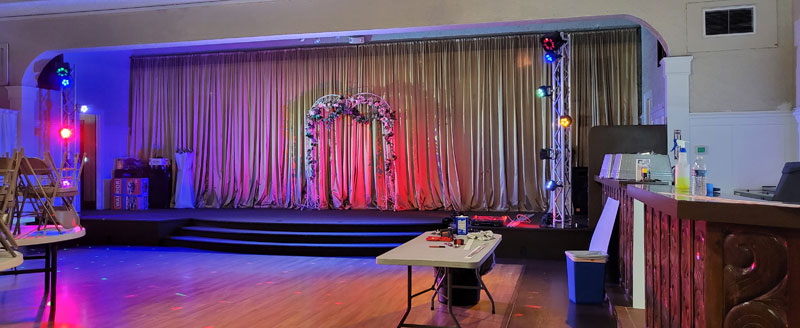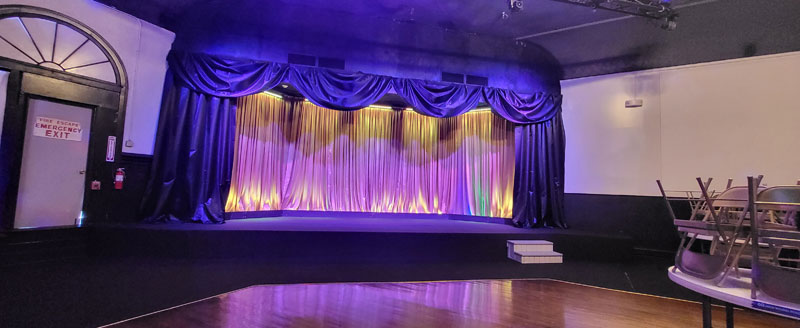 Accomodations:
Sonic Revolution does not formally endorse, partner, or work with any hotel or other accomodation. However, we do independently suggest the following hotels for your accomodation needs:
Howard Johnson by Wyndham Pico Rivera Hotel & Suites
Google Hotels Page
9515 Whittier Blvd, Pico Rivera, CA 90660
DoubleTree by Hilton Hotel Los Angeles - Commerce
Official Hilton Hotel Page
5757 Telegraph Road Commerce, California 90040 USA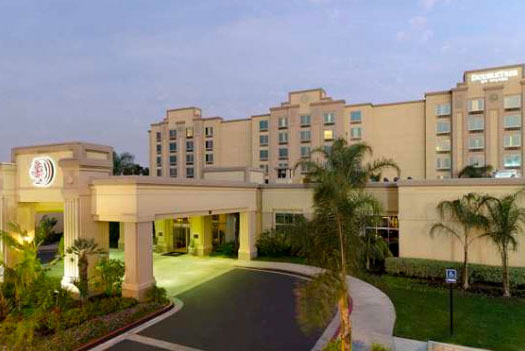 Hilton Garden Inn Los Angeles Montebello
Official Hilton Hotel Page
801 Via San Clemente, Montebello, CA 90640
Food:
Here's some nearby food options for your hunger needs! At this time, Sonic Revolution cannot guarantee that the venue will be offering any food services. Sonic Revolution does not endorse or partner with any food accomodation services.
Outdoor Park:
Need a break from the convention? Montebello City Park is located 2 blocks away from the venue.