Sonic Revolution's Panels are a separate, but super fun, interactive part of Sonic Revolution! Started by Kevin in Spring 2022 during The Sonic R Show's off season, Kevin first thought he'd host a few 'Off-Season Panels'! Well, what started out as a very few panels exploded into dozens of panels featuring a wide variety of topics, with a full roster of voice actors and special guest interviews! These panels are quite popular and meant to be mixture of fun, knowledge-sharing, and talking to interesting Sonic community members about their Sonic projects and interests!
On these panels, we all  have a bunch of fun! There's so much shenanigans, laughs, teasing, and roasting! Here's a non-comprehensive list of topics to give you a better idea of what goes on:
"Ask the Sonic Characters"
Valentine's Day with Rouge
Eggman Takes Over the PANEL
Girls' Night Out
Tea Time with Starline
Karaoke (top popular panel!)
Sonic Anniversary Discussion Specials
VO Industry Tips and Advice
Various Birthday Bashes
Interview QnAs with Sonic fan game devs, animators, artists, musicians, singers, and more!
OUR TEAM
Our team ensure these fun panels are run smoothly. Thanks everyone!
Kevin
Event Coordinator
SR Staff
Sonic R Staff
Sonic R Chat Moderator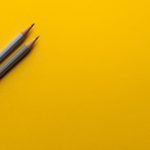 CheesecakeRemix
SR Staff
Sonic R Chat Moderator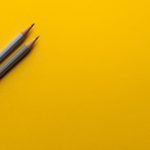 Dani Phantom
Sonic R Staff
Sonic R Chat Moderator
Dust in the Wind
Sonic R Staff
Sonic R Chat Moderator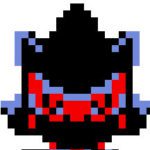 PXiiKirbs
PR & Social Media Manager
Sonic R Chat Moderator
Cashlin Snow
Casting Director
Sonic R Chat Moderator
Voice Actor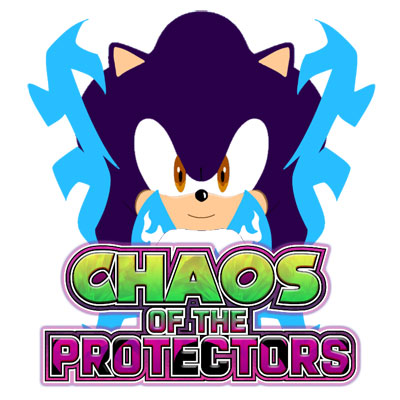 Chaos of the Protectors
Sonic R Chat Moderator
Voice Actor
DietDrKelp
Sonic R Chat Moderator
Voice Actor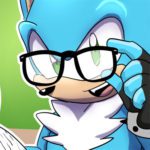 The Ultimate Voice Actor
Sonic R Chat Moderator
Voice Actor
OUR VOICE ACTING TEAM
Our talented VA team is always growing! Roles listed here have at least a main voice actor cast for them. Scroll further down for the official open casting call for what roles are still open. But please read the auditioning rules first! Please steer your questions to Kevin or Cashlin Snow.
TEAM HERO:
Amy, Knuckles, Sonic, Tails, Tangle, Whisper, Jewel
TEAM MOVIE:
Movie Sonic, Movie Tails, Movie Knuckles, Movie Shadow
TEAM BOOM:
Boom Amy, Boom Knuckles, Boom Sonic, Sticks, Boom Tails, Boom Shadow
TEAM DARK:
E-123 Omega, Rouge, Shadow
TEAM SOL:
Blaze, Marine, Silver
TEAM CHAOTIX:
Charmy, Espio, Mighty, Ray, Vector
TEAM ALLY:
Cream, Maria, Tikal, Vanilla
TEAM FREEDOM:
Antoine, Bunnie, Nicole, Sally, Rotor
TEAM ROGUE:
Jet, Storm, Wave
TEAM UNDERGROUND:
Queen Aleena, Manic, Sonia
VILLAINS:
Black Doom, Boom Eggman, Cubot, Dave the Intern, Eggman, Eggman Nega, Fang the Sniper, Fiona Fox, Infinite, Kit, Mephiles, Metal Sonic, Orbot, Rosy the Rascal, Scourge, Surge, Dr. Starline
OTHERS:
Belle, Cosmo, Gerald Robotnik, Big the Cat, Honey the Cat, Omochao
OPEN CASTING CALLS
Please read this document for how to audition. It contains all open roles, auditioning rules, panel information, and so forth.
Sonic Revolution Panel Twitch Stream
Listen to our Sonic Revolution panels live on Twitch!